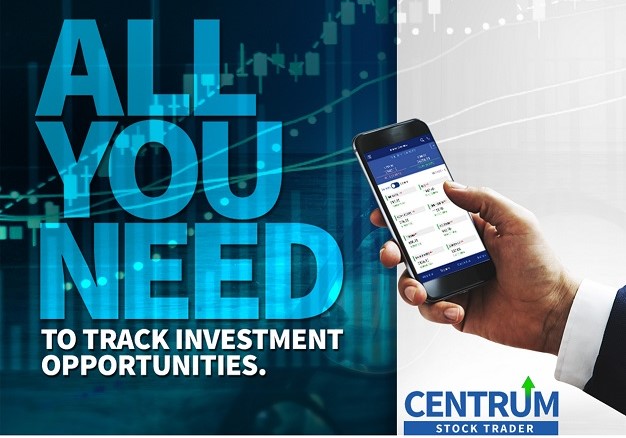 Centrum Broking Limited
We are a full-service broking house offering a wide variety of equity-oriented solutions to a cross-section of clients comprising of high net-worth individuals and institutions. Our approach always has been in line with the group's strategy which is 'client first'. We provides holistic solutions for a client's stock market needs - across equity broking, portfolio management, and depository services.
Our product suite covers:
Equity.
Derivatives.
IPOs.
ETFs.
Products
We provide a wide range of investment services and soon will be introducing additional services such as Mutual Funds, Bonds, G Secs, Digital Gold, Investment in Global Markets, and many more. To give you a holistic investment and financial management platform, we will also bring in value added services such as BNPL, LAS and MTF features along with Tax and Insurance solutions, making us a one-stop-shop for all financial needs! Stay tuned for a completely revamped and digital Centrum Broking.
Equity
Investing in stocks can't get easier! Be it stock market education or timely data, analytics and research, our platform has you covered. Whether you are an informed investor requiring powerful analytics and trading tools, or a beginner seeking quality research, our platform provides it all. For we are a a one-stop shop for all things equity.
Derivatives
Have that extra risk taking ability? Our portal provides the ideal platform that aids in timely decision making for hedging. A unique combination of the best trading strategies combined with sharp research for those who have a sweet spot for derivatives!
IPOs
A new listing comes with a lot of euphoria and an opportunity to make a sound longterm investment as well as listing gains. We provide all the relevant information, that will help you make a sound investment decision. Open an account with us and get all the latest IPO updates as well as all the data for past and upcoming IPOs.
ETFs
Diversification shouldn't burn a hole in your pocket. We offer you Exchange Traded Funds, where you can diversify your investment of any amount into 30 to 50 index companies. This enables you to spread your risks and take advantage of cyclical downturns in select stocks. We also offer Gold ETFs, where there is zero risk of theft or storage.
INSTITUTIONAL RESEARCH
Our dedicated team works tirelessly to bring you stock ideas across companies and sectors. Open an account and get access to top quality research calls frequently! Whether you're a trader looking for technical calls, or an investor looking for longterm fundamental research, we've got you covered! Our PDF reports showcase our pick of the week, pick of the month and updated sectoral research in a few simple clicks!
WE'RE CHANGING TO SERVE YOU BETTER!
Riding on the digital wave and trends of DIY Trading through mobile apps and portals, we will soon be launching a revamped, fully digital platform for our clients. Watch this space for more...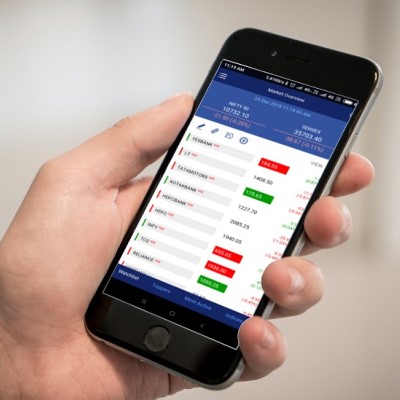 New Trading Application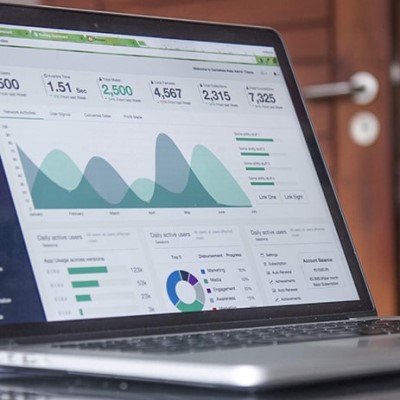 Revamped Company Website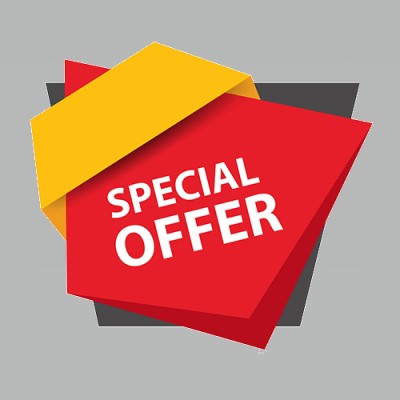 Discount Brokerage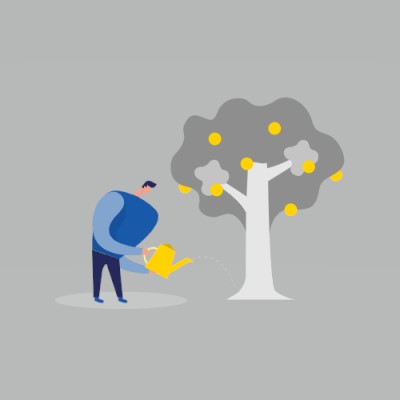 Mutual Funds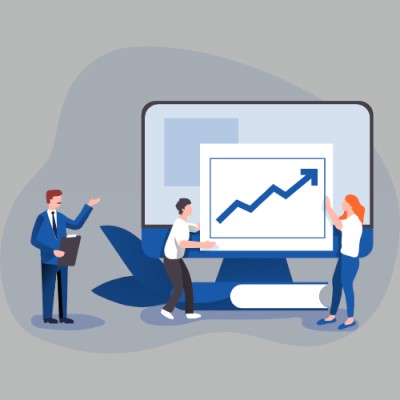 New Trading System
Contact Us
Corporate Office
Centrum House Kalina,
Santacruz (East), Mumbai:- 400098
Phone Number
Monday - Friday , 9:30.am - 18:00.pm
Registered Office Address : 2nd floor, Bombay Mutual building, Dr. D. N. Road, fort, Mumbai - 400001 Tel. :- 022-22662434 Email: compliance@centrum.co.in
SEBI Single Reg. No.: INZ000205331 (NSE/BSE), DP-CDSL: IN-DP-537-2020 (DP), SEBI Reg. Portfolio Manager: INP000004383, SEBI Reg. Research Analyst: INH000001469, CIN: U67120MH1994PLC078125.
Investors having grievances/ complaints can send their e-mail on contact email ID: investor.grievances@centrum.co.in
You can also lodge your grievances with SEBI at https://scores.gov.in/
Attention Investor