Board Of Directors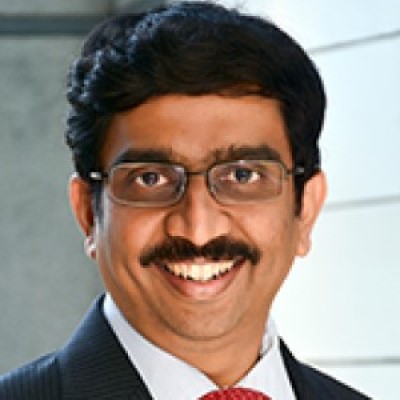 Sandeep Nayak
ED & CEO - Retail Broking
Mr. K. Sandeep Nayak is the Chairman and Whole time Director of the Centrum Broking Limited. Mr. K. Sandeep Nayak, is a Chartered Accountant and Graduate CWA. He has over two decades of experience in capital markets including Equity Broking, Private Client Services, Wealth Management, Portfolio Management and Distribution. His previous assignment was Head- Retail Broking and Wealth Management at HSBC Investdirect Ltd. He started his working career at Kotak Mahindra and worked there from 1995-2010 in different roles across the group and spent more than 10 years in the capital market business at Kotak Securities where he was instrumental in setting up the online and retail brokerage. Sandeep is an all India First Rank both in CA and ICWA examinations.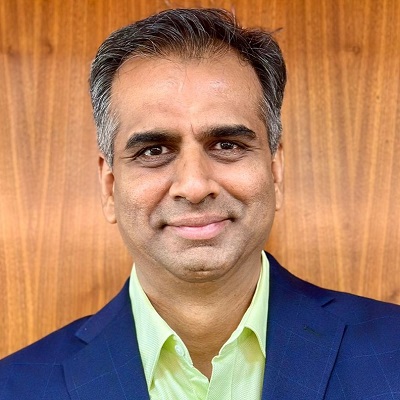 Nischal Maheshwari
CEO - Institutional Equities
Mr. Nischal Maheshwari has more than 20 years of experience focused on Institutional Equities, having handled both the Research and Sales function for the Institutional Broking Business, Investment Banking, Portfolio Management Services etc. Prior to joining Centrum, Mr. Maheshwari had a long and successful stint at Edelweiss Securities Limited ("Edelweiss"), where he led a large and profitable institutional business and equity research team of over 200 officers, in Asia. He was instrumental in taking Edelweiss to the top spot in the Institutional Broking space. He joined Centrum Broking Limited on August 2018 as CEO, Institutional Equities and he is responsible for expanding Centrum's Institutional Broking Businesses.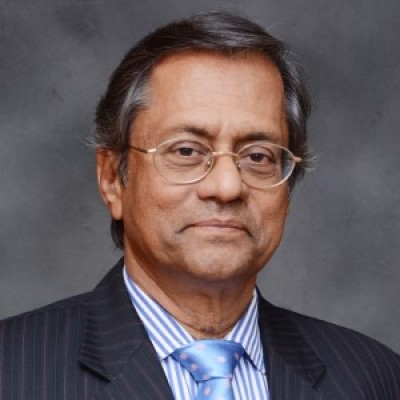 S.K Mitra
Independent Director
Mr. Subrata Kumar Mitra is a well-known veteran with hands-on experience in a wide range of financial services businesses in India. In his early years, Mr. Mitra worked with reputed organisations such as American Express Bank as Head of Corporate Banking and Investment Banking in India, Standard Chartered Bank- Merchant Banking Division, GIC Mutual Fund- where he brought one of the earliest foreign investors in the industry. Thereafter, from 1994 to 2007 he served as the Group Director, Financial Services in the Aditya Birla Group and set up the highly successful financial services business. He has dealt with several global entities for entry into India and as joint venture partners. He has served on the Board of Directors and Committees of several reputed companies in different industries as an Independent Director and Advisor. He is also an advisor to a large international bank for over 12 years. He has been associated with several international and domestic NGOs, Committees and Chambers in India and is a contributor of articles in various publications. He has been the India Correspondent for Asia Asset Management, Hong Kong for more than 10 years. Mr. Mitra holds M.Sc degree from University of Calcutta and an MBA from the USA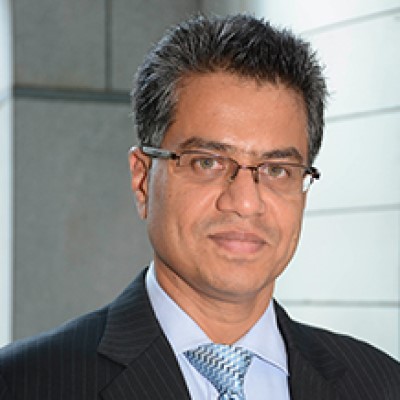 Rajendra Naik
Non- Executive Director
Mr. Rajendra Naik has over 30 years of experience across multiple market cycles in ECM, Corporate Finance, Debt Structuring & Placements and Project Finance. He has played a key role as part of the founding team that set up the Centrum Group in 1996. He has contributed to overall growth of business and network which helped to create the "Centrum Brand" as a responsible and trusted market intermediary. He is a Commerce Graduate from Mumbai University, and has also completed his Masters in Management Studies (MMS) from Sydenham Institute of Management Studies, Mumbai. He is presently heading the Investment Banking Team of Centrum Capital Limited and is on the Board of Centrum Housing Finance Limited and Association of Investment Bankers of India.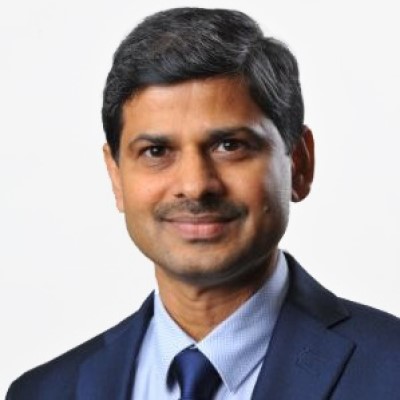 Shankar Vailaya
Independent Director
Mr. Shankar Vailaya is a commerce graduate and a Chartered Accountant. He has experience of over 25 years in the broking and financial services industry. He had earlier served on the board of S.S. KantilalI shwarlal Securities Limited an erstwhile associate company of Sharekhan Limited. He has been appointed as Whole Time Director from September 2001 till July 2021 in Sharekhan Limited.